Pennsylvania in the South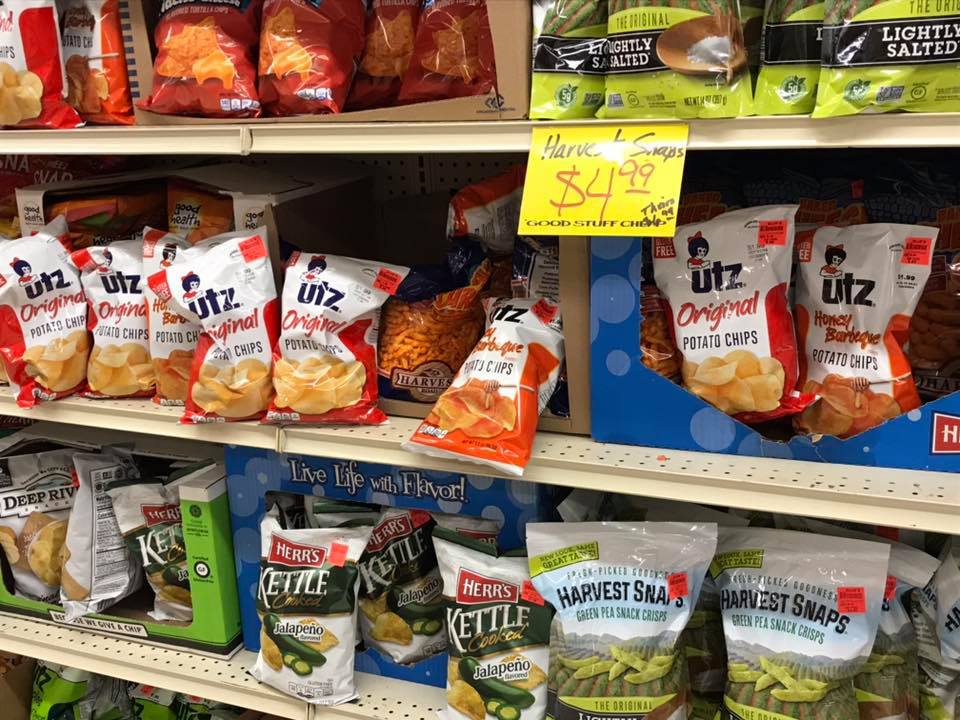 Growing up in the 70's / 80's in Harrisburg, PA I had the fun of going into a store called "Ollies Outlet". Originally the store was very messy and sold goods that were from salvage. It was so much fun. I remember getting an Atari 7800 in the box, Transformers Soundwave Diaclone, and so many other cool things.
As it turns out, Ollies has expanded to the south and ended up with a few locations in the Middle TN area, namely Gallatin and Madison. I was so happy to see "Utz" chips that must have been either near code or overstock somewhere and bought up by Ollies. It's nice to get a piece of Pennsylvania here.
My Ollies Army (Frequent Shopper) number is so low it scans as a product sometimes. Ollies customer service helped me re-activate it for the modern system they use now.
I have stocked up on things such as Mr. Clean Mop Soap and Contractor bags at Ollies. Both are essential to running my feral / rescue cat home. But what I yearn for is more of Pennsylvania. Could Ollies make that possible considering they are based in PA?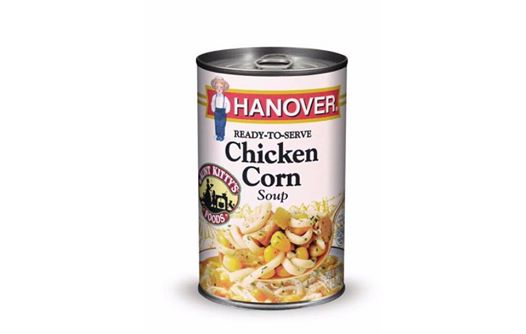 I hope somehow Ollies gets a hold of some Hanover Foods overstock, namely "Aunt Kitty's Chicken Corn Soup". It's a Pennsyvania Dutch type of thing. I cook it down here myself. Hanover Foods acquired the brand years ago and I stock up at Karns (grocery store chain) when I am up in PA. It's too cost prohibitive to order from Hanover Food's online outlet. If Ollies can get Utz down here in their stores, could they get Hanover Food's Aunt Kitty's Chicken Corn Soup?
I've reached out to Ollies. I am hopeful! Some day, some time!