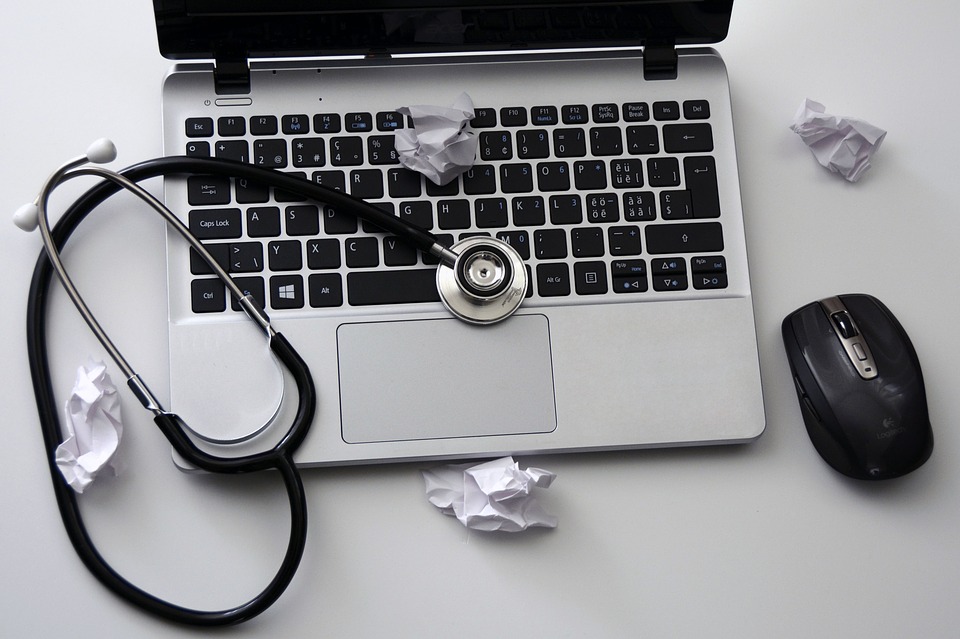 Grow Your Business
I have been working part time doing internet marketing, computer repair and website design since 1997. In 2010 I started doing it full time and in 2015 I formed my own company, Lemur Technology LLC. 
Whether your computer is running slow or your website doesn't engage customers, I won't give up. I keep working until we get it right or get it working.
Grow Your Business
My goal in anything I do is to help people grow their businesses.
I don't just do websites, I code them and fill them in a way to help the search engines find them and attract customers.
I don't just fix computers, I do what I can to connect people with the right computers to grow their business.
I don't just help with credit card processing, I help find the best way online or offline to increase customers who don't carry cash or write checks.
Everything I do for a business is with the goal to help it grow, not just meet the immediate need. I formed my business to serve entrepreneurs.
Much of my revenue, your dollars, are reinvested in others, in many different ways.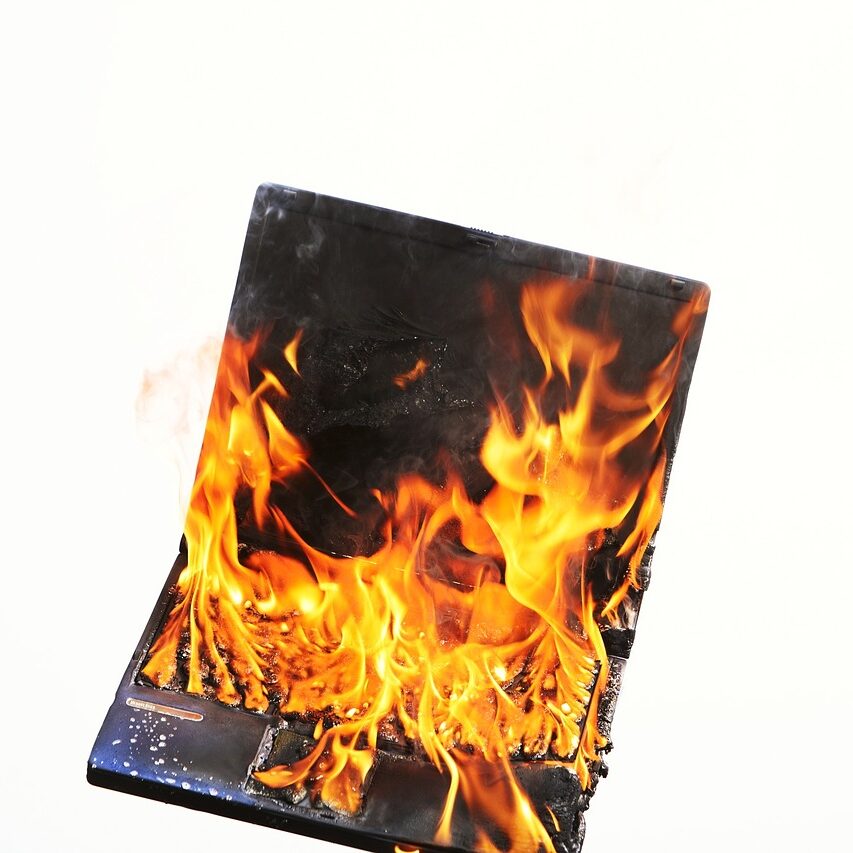 Computer Repair
Get your Computer Running Fast!
Is your computer running slow? Does your laptop keyboard need replaced? Did your screen crack? Let's get you back to business!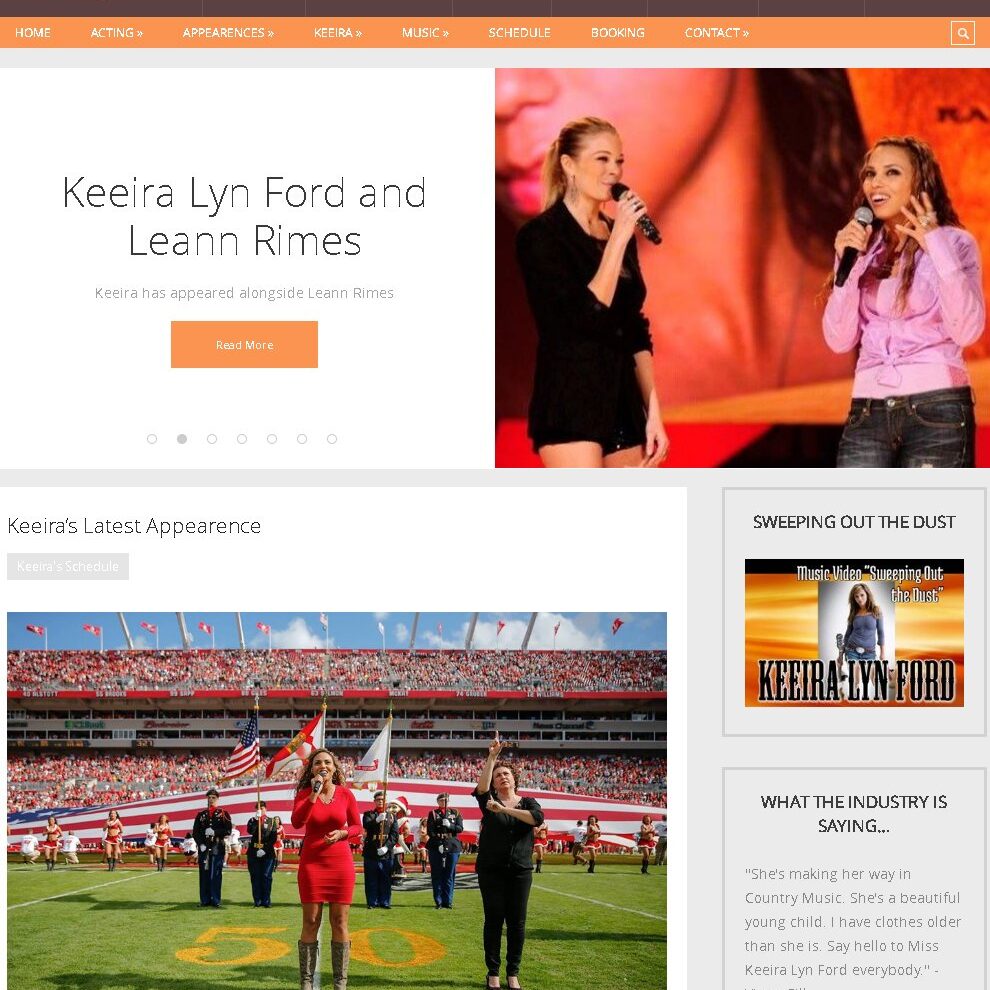 Websites
Start or Upgrade Your Website!
Is it time for a new website? Is your website not mobile friendly? Are there errors on your website that keep customers going to someone else?  Let's take your website to the next level!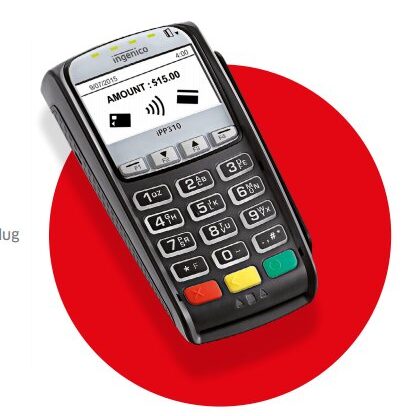 Credit Card Processing
Take Payments In Store or Online!
Do you need to be able to take credit cards at your merch table while on tour? Do you need to be able to process client payments on the internet? Let's grow your revenue stream together!
Ready to take the leap?
Are you ready to grow your business and leap to the next level? Contact me!