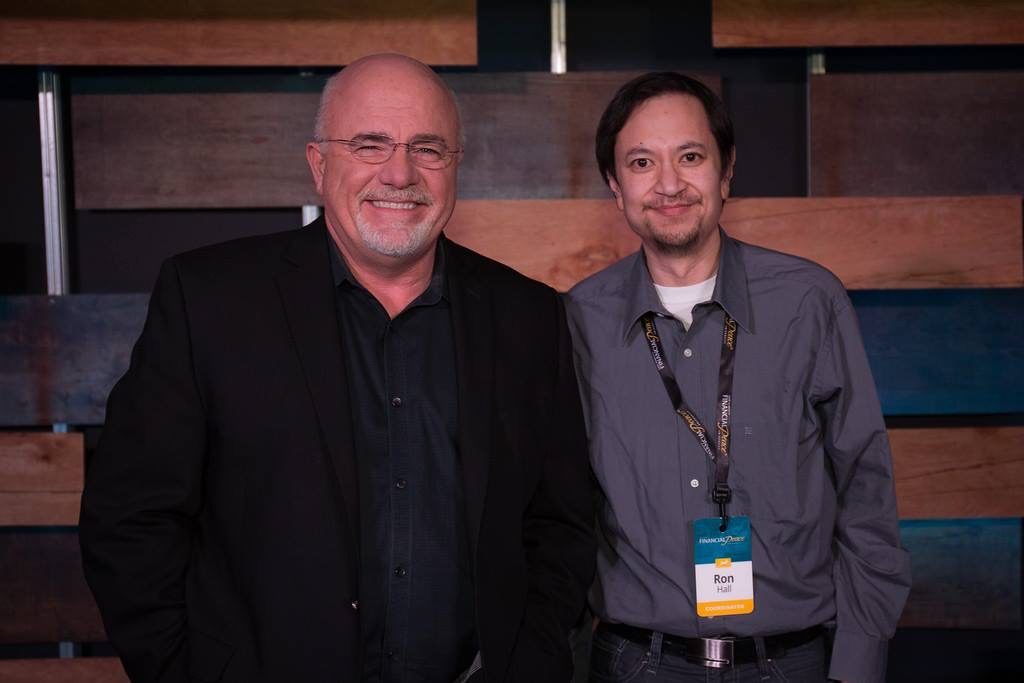 I hated Dave Ramsey. I hated Financial Peace University. That was the view I had when I heard my entire church was going through Financial Peace University. My first feeling was dread.
Years ago a satellite of my church introduced Financial Peace University, and people gave testimonies about FPU. I watched as I felt their attitudes had changed, that they looked down on people in debt, and kept questioning why I would help people financially and raise support for that work when I myself was in debt (I used funds from my job salary to pay debt but raised money to help under-resourced kids). I was horrified at this attitude.
In 2011 The Doorpost Foundation – a non profit organization – needed additional funding to finish it's 2010 mission and continue to 2011. The executive director of the Doorpost went to Dave Ramsey personally to ask for a donation that would help replenish the foundation, help it complete it's mission for 2010 and move forward into 2011. Dave Ramsey turned him down. I ended up losing $11k to complete the mission of that and another non profit tied to the same executive director. I felt Dave Ramsey could have helped and changed all that. I ended up at the food pantry that year, giving all my money to clean up this mess for the board and the charity's victims.
So I had plenty of reason not to go on board with Financial Peace University, but in the end the entire church was, so I decided to at least give it a chance.
In the next sections, you will find my insights and thoughts on each lesson along with additional ideas that may or may not help you. I will be adding to them from 1/18/2014-3/22/2014 as I go through the program a second time.
First Up: Super Savings