The following is a paper I wrote for a class earlier this semester.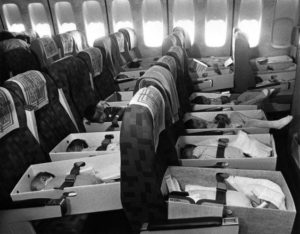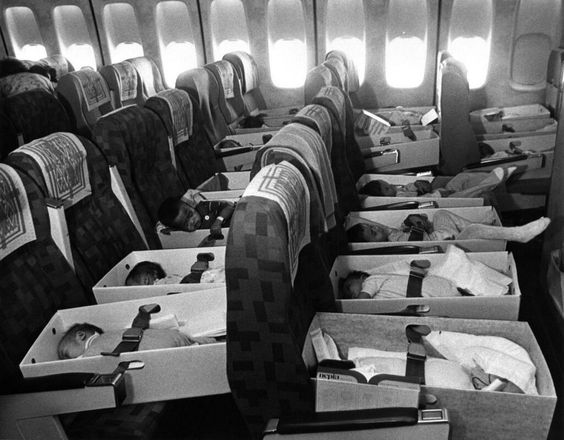 I was a war orphan born in a city that fell to a conquering and invading force. I was evacuated from the city of Saigon during the final days of the Vietnam war. I do not know who my parents were, but they are presumed killed during the intense invasion of the Viet Cong, ruthless soldiers from North Vietnam who slaughtered many South Vietnamese and American soldiers during a bloody war. I was airlifted to the US, where I was eventually adopted in the Harrisburg area of Pennsylvania a year and a half later. Pennsylvania would be my home for my school years.
I went to grade school in the Camp Hill and Dillsburg areas, graduating from Cedar Cliff High School in 1993. I went to Harrisburg Area Community College (HACC) for a few years, before leaving for New York City to do internet marketing in the music industry. I also worked for TIAA-CREF, a financial services company during my 6 years living and working in NYC.  I left New York for Nashville in early 2007. Nashville is where my education would resurface.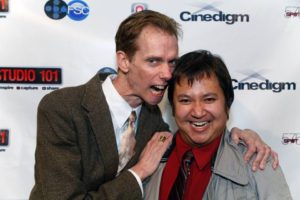 I recently came back to school, completing my associates at HACC in 2015 and transferring Penn State in 2016. I became self-employed about 7 years ago and have been running my own business based on internet marketing. I also co-ran a film company during this time period.  Running a film company took me all over the country, helping oversee film productions, learning how the industry worked, and learning how to function as a studio representative. I met many amazing people along the way, some of whom would go on to do some amazing things.  While much of this may seem self-absorbed, I worked hard towards helping others in my free time.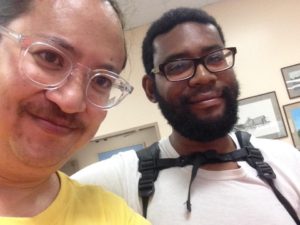 In Los Angeles, CA and Nashville, TN I spent time working with the homeless.  I assigned myself to a community center in Los Angeles as well as engaged in fieldworking in Los Angeles and Nashville, TN. Working with the homeless is very challenging and the needs are constantly changing. Nashville is a growing city, encountering many homeless related challenges for the first time such as affordable housing, overcrowded shelters, and the competition between downtown businesses and taking care of the most vulnerable citizens.  I also worked at home as well to try to make a difference.
From 2008-2012 I helped run a community outreach program in Nashville where at-risk kids came to my home for tutoring, food, and other related assistance. It was a unique opportunity for them as my home was available to them 24/7. No gang signs were permitted. Everyone was welcome and equal. Many times, there were up to 16 at-risk kids in my home. It was the ultimate learning experience, but only the first of many.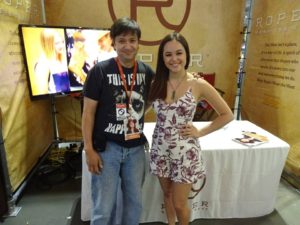 Learning extended to music. Nashville is the home of country music. I have also had the opportunity in my Nashville season to participate at the Country Music Association Festival, otherwise known as CMAFest. It's been a good opportunity to move out of my comfort zone and get to know a completely different industry.  Each year I've taken on a different responsibility at CMAFest as well as attended different events throughout the year. Every year provides a different challenge. This year, Nashville fought for the Stanley Cup in Hockey at the time CMAFest was scheduled. While Nashville is a great place, the world awaited.
Being in New York City and Nashville I've also had the opportunity to travel to Africa to help with orphanages. I have been to Zambia and Kenya twice as well as one trip to South Africa. On my final trip to South Africa, a 6 week old baby died in my arms. The level of poverty and disease in some African nations makes working there very challenging. After the trip to South Africa, I almost completely shifted my focus to domestic issues.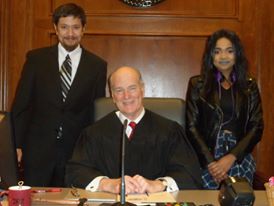 I adopted a daughter in November 2015. She came out of my community outreach program. This made me a rare 'single adoptive dad of a daughter', a combination rarely heard of.  It has not been without challenges as I legally adopted her as an adult.  I believe strongly that young adults need a family to make the transition into adulthood successfully. That is what I strive to provide.  Learning to be parent 'on the fly' has been challenging. We have had a total of 5 years together from the time we met to the present day.