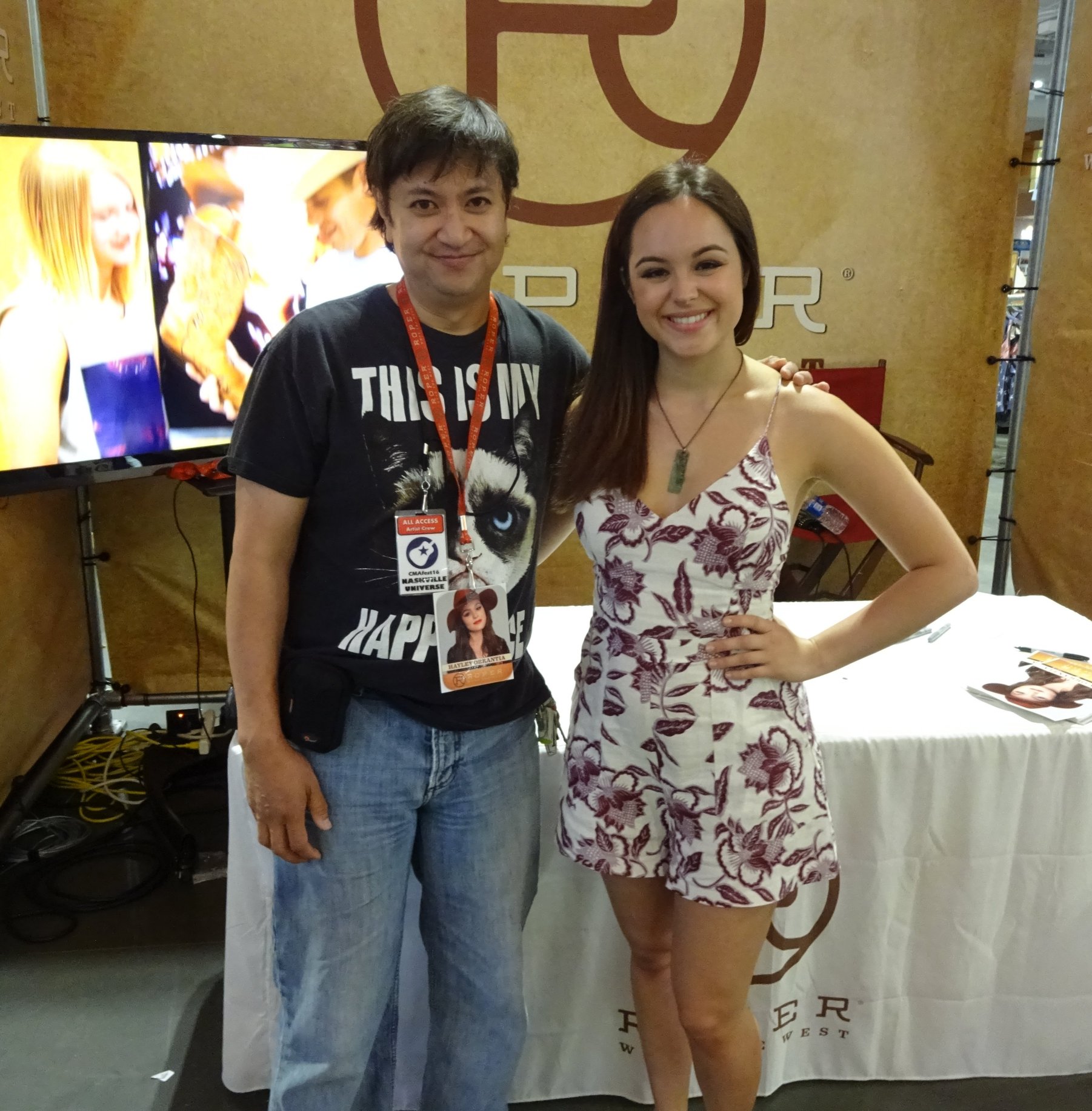 New Adventures
I left the music industry in 2004 with an amazing interview with R&B singer Monica. It was an amazing finale of an adventure that began working with R&B sensation Brandy in the late 1990's.
In 2016 I was invited to attend two awesome events: CMAFest FanFairX and The Nashville Universe Music Awards. There I had the opportunity to be a fan, a luxury not afforded to me in such a long time.
In these two rare adventures, I got to meet two incredible artists. The first was during CMAFest FanFairX where I got to see Hayley Orrantia perform. She stars in the ABC TV series "The Goldbergs". The second adventure let me encounter Celeste Kellog.
Country Music Adventures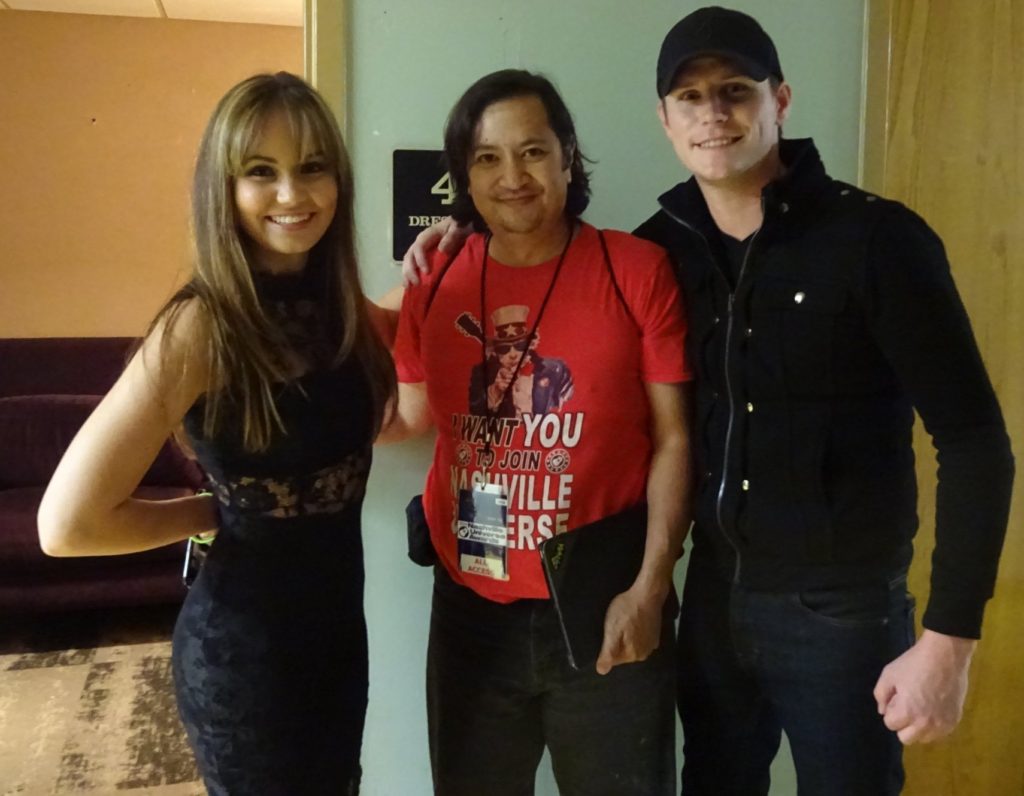 I had never really given country music much of a try. I was invited to hang out at FanFair X at the CMA Fest and decided to at least give it a try by watching a set by Hayley Orrantia. It was a lot of fun to hear her perform. Not being a part of this industry was pleasantly relaxing.
The Nashville Universe Awards were next, and as much as I was running around the entire night shadowing the show's owner, I only had one window of opportunity to meet one of the night's performers and that turned out to be Celeste Kellog, a young artist who is a rising star.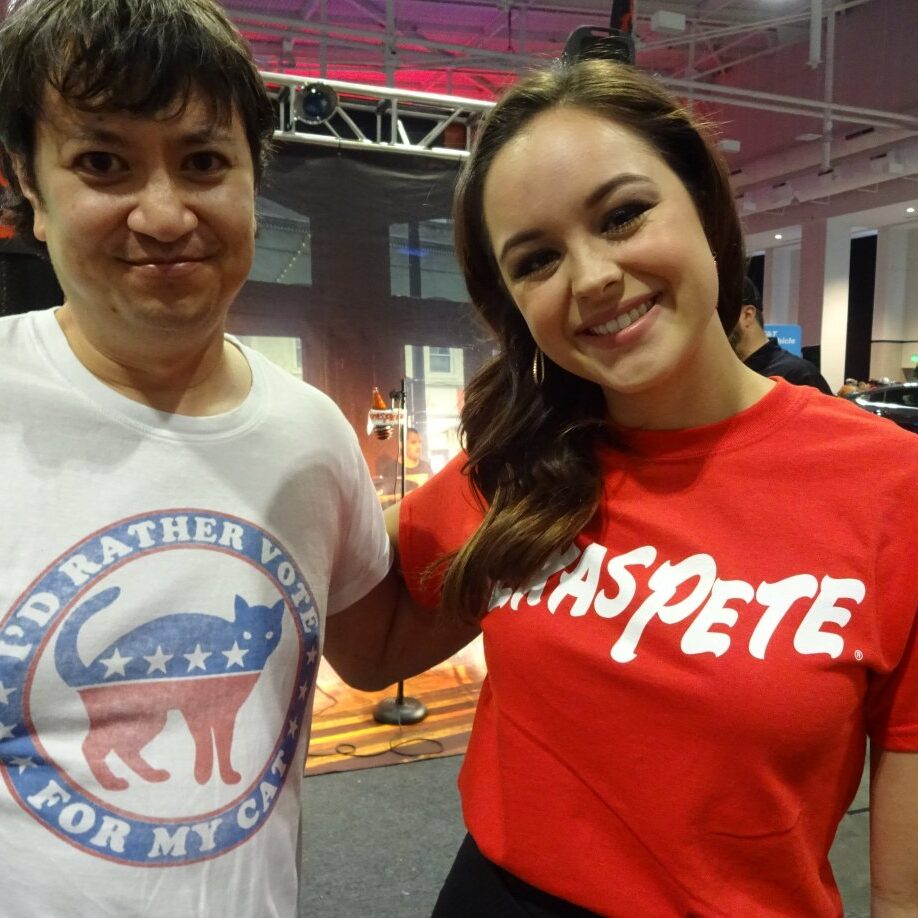 Meeting Hayley Orrantia
This was the first day in probably 12 years I got to actually be a "Fan".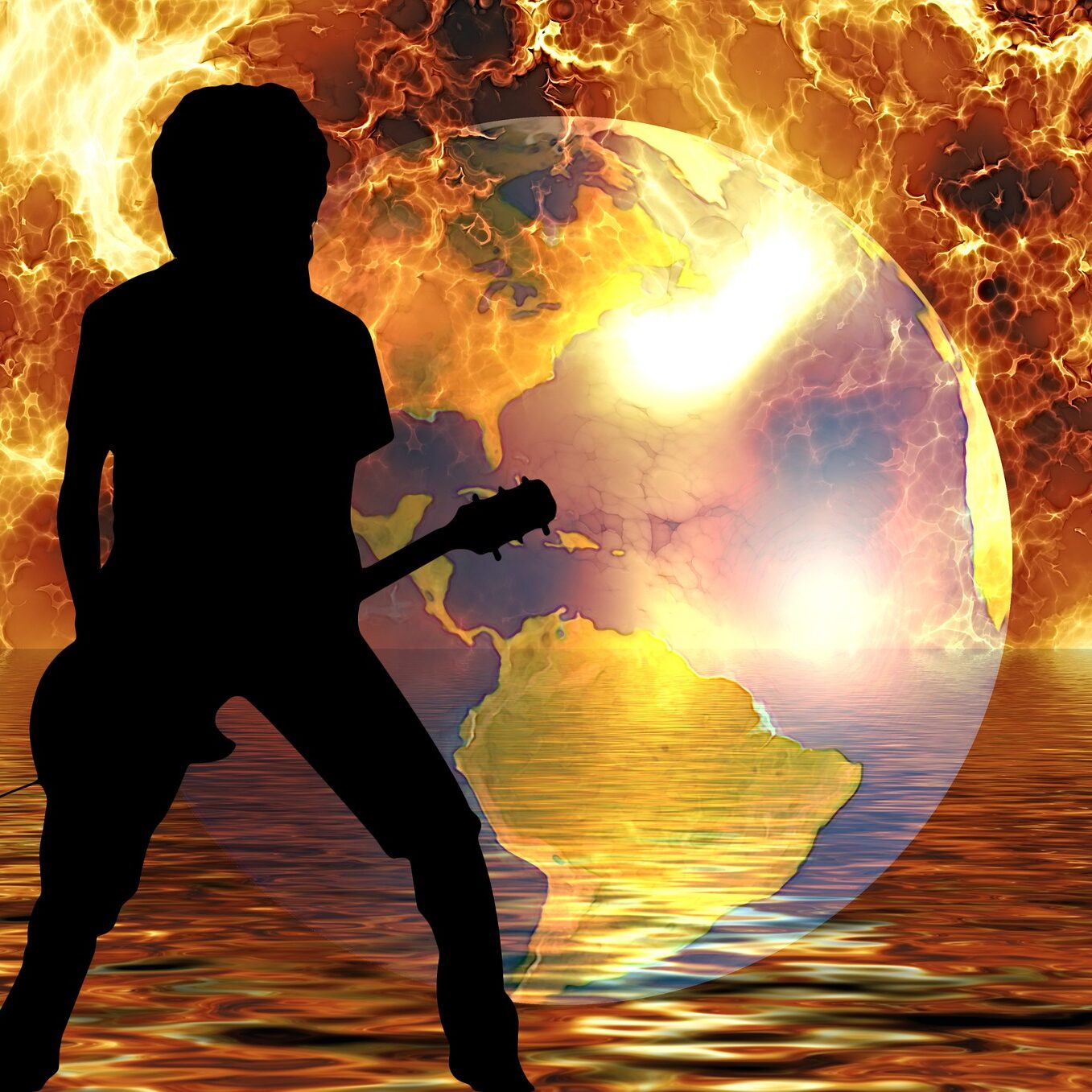 Another Adventure?
I wonder who I will encounter next?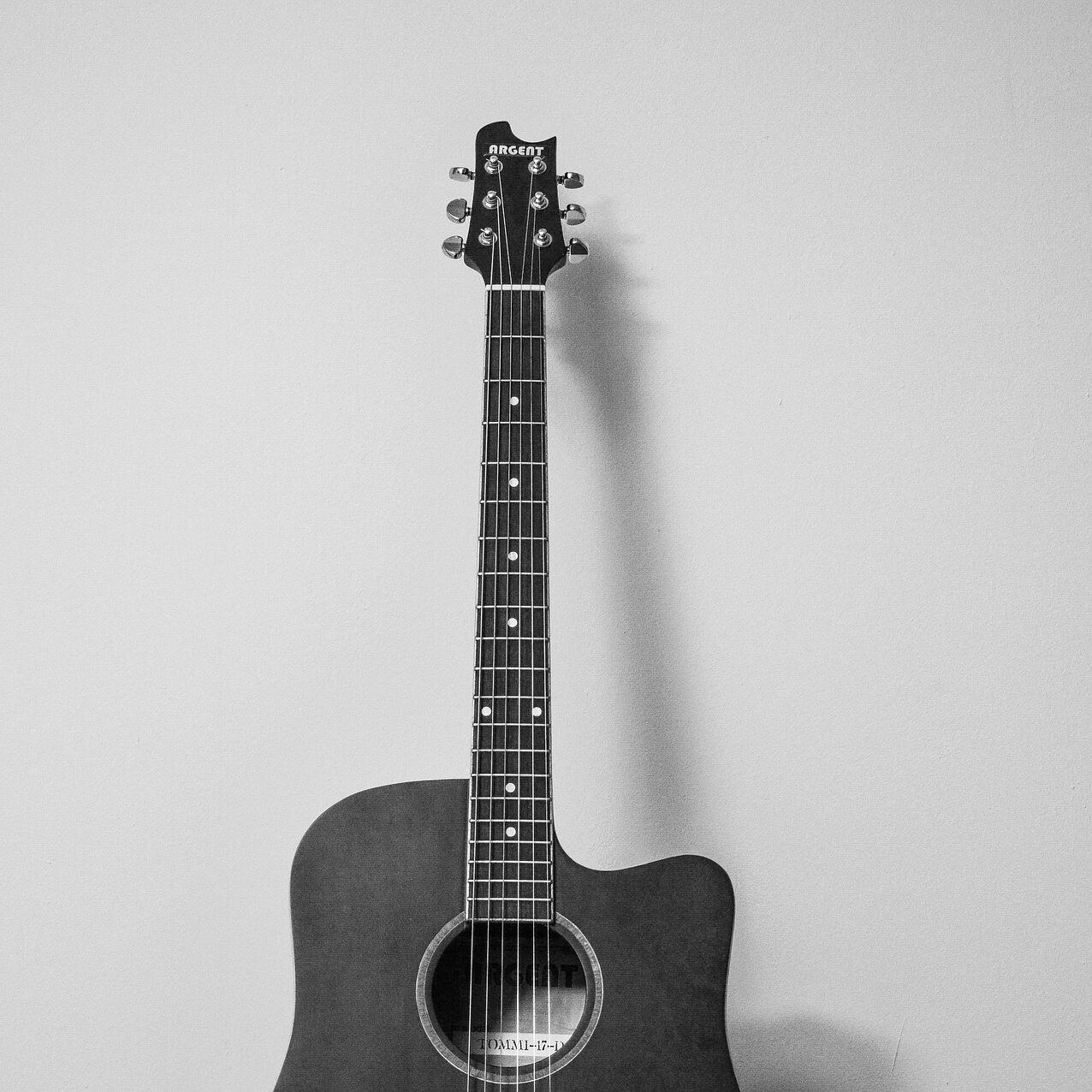 A Final Adventure...
All good things come to an end...
What Else is Out There?
Is there something else I should try and encounter?