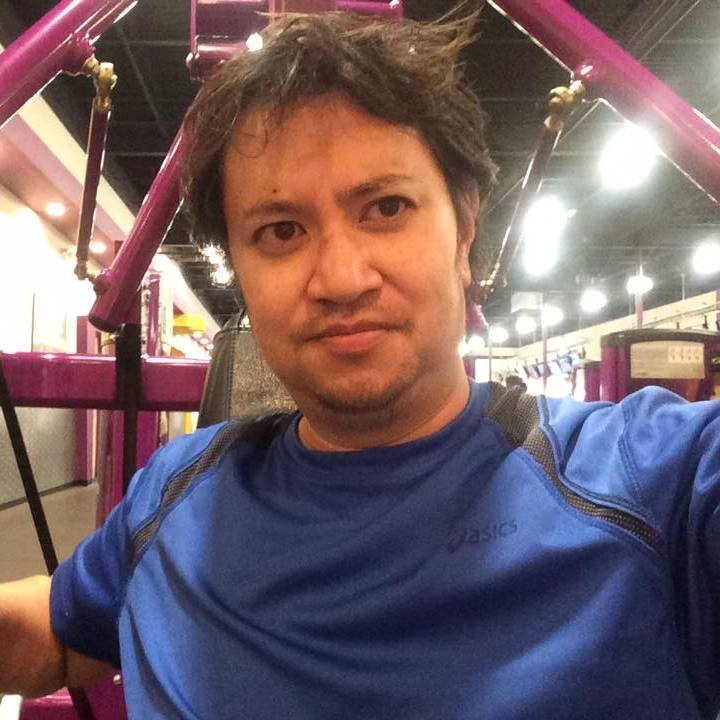 Bio
I was born in Saigon, Vietnam during the great war. Eventually I was sent to the United States and resettled in Harrisburg, Pennsylvania.
I moved to New York City in 2007 to work my music internet marketing business and subsequently relocated to Nashville TN where I am currently based.
I legally adopted a girl making me a rare volunteer single father.  She is 23 now with a successful job at a cutting edge technology company.
I continue to develop my own company and do what I can to help others along the way.
Santa Monica
Quote
Be the Change You Want to See... I say that to anyone who complains about a problem where they are at.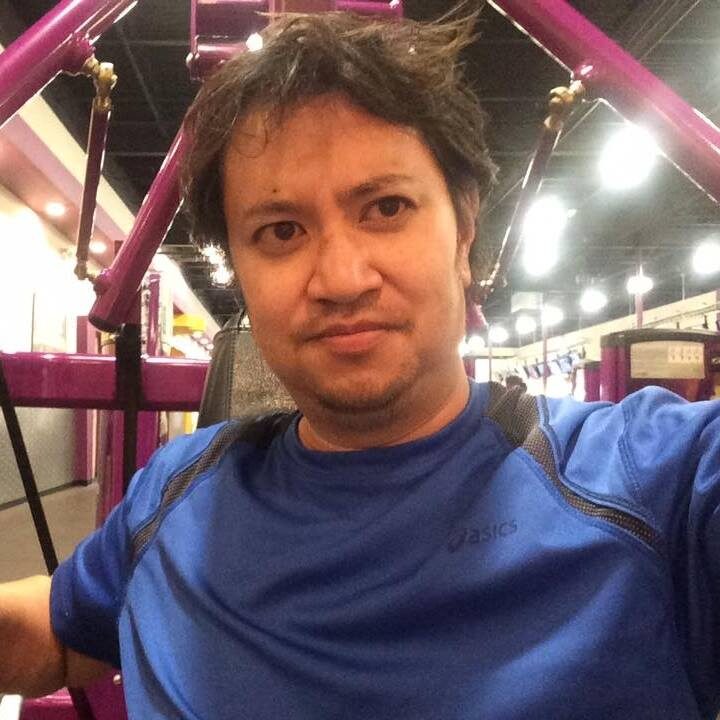 Imperial
A black kitten we adopted off Craigslist in Gallatin, TN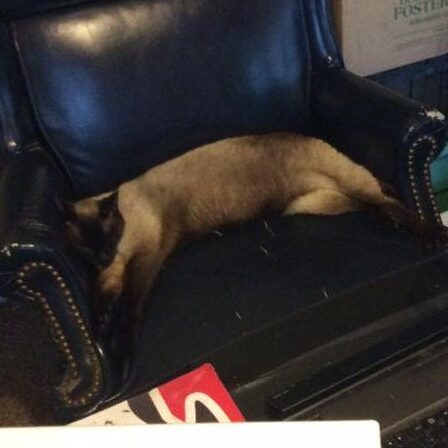 Mr. Siamese
Mr. Siamese was found at a local drug store. We believe he may have either been dumped there.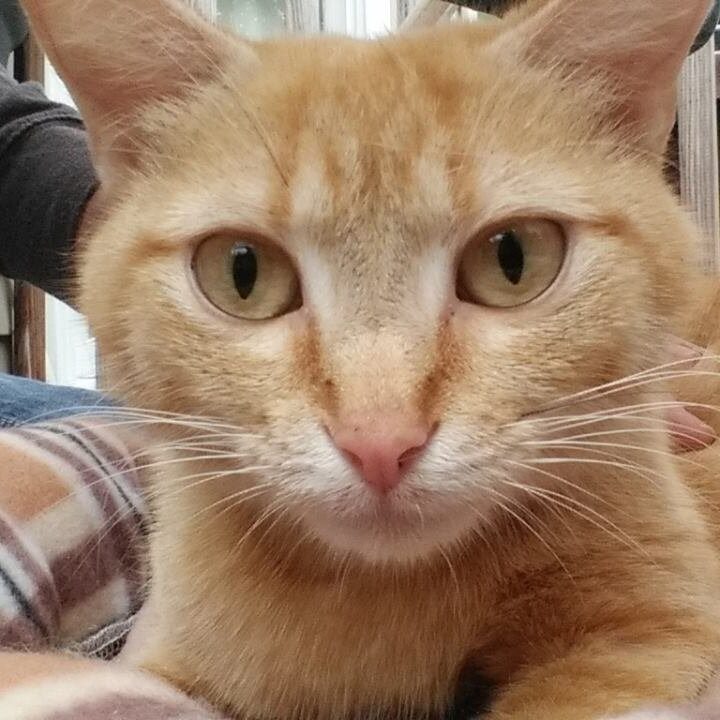 Tabby
Tabby survived the Ice Storm of 2015 in Nashville, TN.
Want to Get to Know Me Better?
Feel free to reach out if you want to get to know me better!