Don't Just Watch a Hero, Be a Hero
Don't Just Watch a Hero, Be a Hero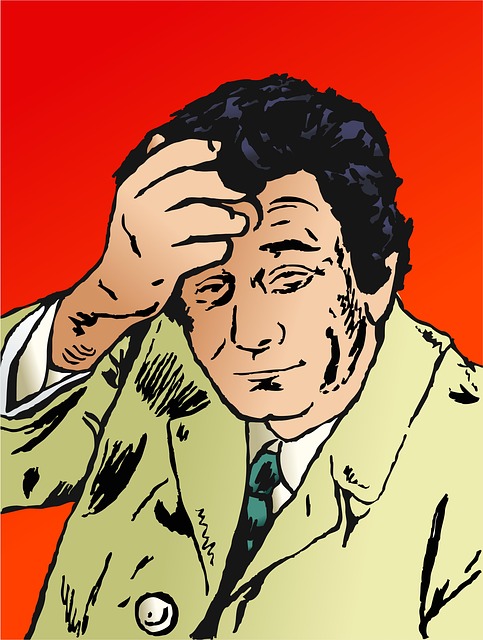 I had this moment of lucidity recently. I sat in my living room and saw all my rescue cats looking at me. At that moment, everything was crystal clear. To these cats, I am their provider, their protector, and the person they depend on. Many of them were dumped, abandoned, and would have had very short lives if they hadn't crossed my path. I realized, to them, I make a difference each and every day. I bought a home and had it renovated just for them to live out the rest of their natural lives. I seek donors to help support their food, litter, and vet care. Every day in every way they are cared for in a way they were not previously when they were out on the streets. In a small way, they look to me each day to make a difference in their lives.
It's pretty well documented that we watch TV network procedurals such as NCIS, Blue Bloods, Criminal Minds, Law & Order: SVU, FBI, and other tv shows because we want to see justice, clean, executed, all in 60 minutes. We see ourselves as the detectives, crime fighters, and investigators. But procedurals are not the only place we see this phenomenon.
Super Hero movies and TV shows are very popular as well. Whether it's the latest Marvel Cinematic Universe film such as Spider-Man or the latest episode of DC's Legends of Tomorrow, we usually imagine ourselves as the hero. Seldom are we the bumbling character or the weak character – we see the show through the lens of the hero. But why just watch?
I see two types of ways you can be a hero in the real world: day-by-day and long term. Each one offers a deeper look into who you are, what you value, and how you can make a difference. Let's start with the easier one.
In the day-to-day, you can find ways to make a difference and be a hero. It just requires opening your eyes and looking around. There are plenty of needs around you – but you may have never seen them. Did you see a homeless person on the corner of the street? Why not buy them lunch. Was there an active duty military person having lunch, why not tell the restaurant you are covering their check. Or perhaps you have seen a dog wandering the streets – why not look on your local lost and found Facebook pages to see if the dog belongs to someone. Did you see a turtle on the road? Why not stop and move the turtle across the road (just make sure you let him see where he is going). Is there a cashier that was rude to you? Why not ask them how their day is going?
In the long term, you can look at what you have done in the short term and see where there may be a long term opportunity. The best opportunity is the one you make yourself. Part of being a good long term hero is managing your own efforts. Set your own parameters and then don't delay – start today.
Do you see kids running amuck or kids that look dangerous? Why not mentor a young person?
Do you like animals? What about fostering with your local animal rescue organization. Do you want to keep your streets safe? Join your neighborhood watch or form your neighborhood watch.
There are plenty of ways you can be a hero instead of just watching them on TV. Go ahead. See the need. Take the lead.