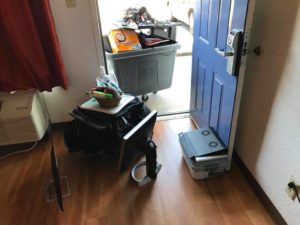 A few semesters ago I took a class on financial math. One of the concepts taught was 'the effective interest rate'.  It's a term used for a calculation to compare the annual interest between loans with different compounding periods like a week, month, year, etc. So in effect, all things being equal, it gives a way to make different situations into a single situation people can understand.
Someone said to me today, "You're in a motel, you have a roof over your head and a bed," as if to say "what's the problem?".  I thought I'd be okay too given these two things. I was horribly wrong. I have learned that's not enough. For anybody. And how little people truly understand displacement, myself included.
http://paypal.me/careycat – please consider a donation today for continued costs of being effectively homeless and helping to fix up the home to come.
Feedback about my blogs from Kimberly Gonzalez of "We are the Working Homeless":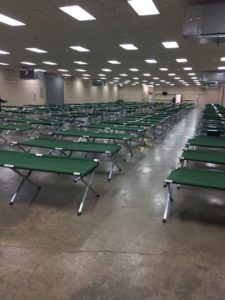 "You really dont get it , This is the time for you to start writing then you will see God do his best . He works his best when we are in the valley and we don't know what is going on . Just like me sleeping in the Jeep when it was snowing , that is when I seen him work on me and that is why I am so glad he introduced you to me . you are the angel he sent to me for me to truly see him , we don't see him when we are at our best we see him when we are at our worst , he likes it that way so we can only rely on him and not our thoughts…
…Read it again and it's good ! It's not easy at all being homeless and that is why people put their own theory in it ! I like the part it one says you are okay , you have a roof over your head.its not the same of having your own and being in a shelter is worst ! No privacy at all !"
– Kimberly Gonzalez, We Are the Working Homeless blog.