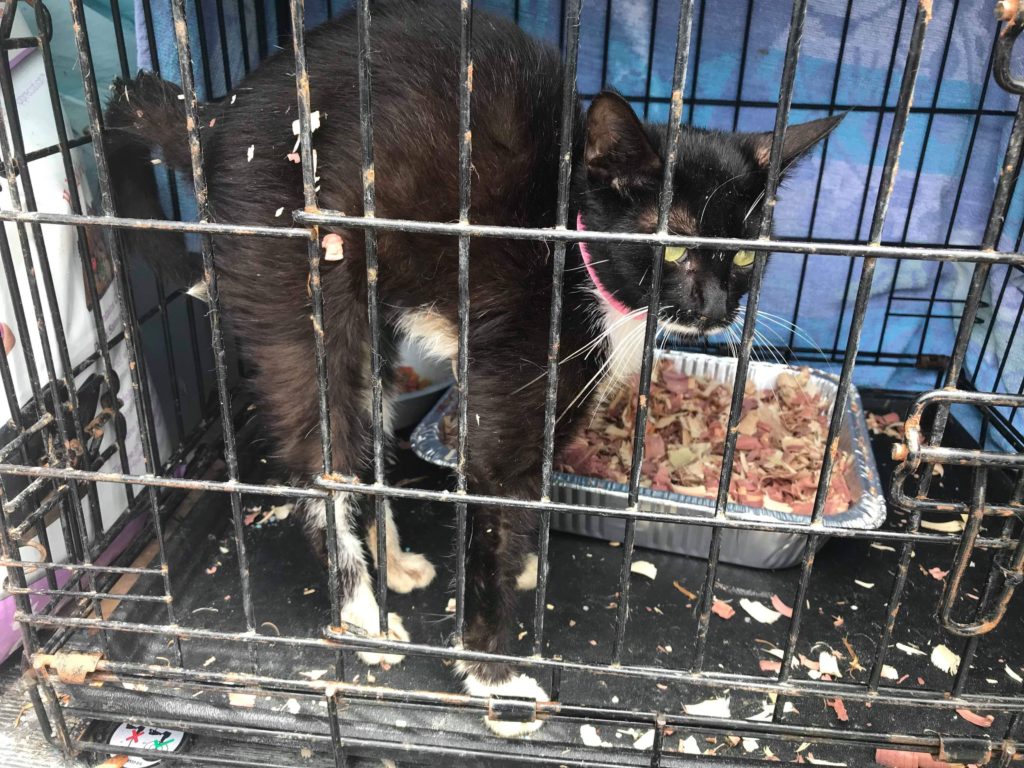 Lost on Thursday June 20th, 2019 at 7044 Charlotte Pike, Nashville, TN 37209
This cat was on a transport from Texas to the Canadian border and escape in the WalMart / Lowes Parking Lot around 10am that morning while the transport drivers were cleaning the litter boxes. Metro Nashville PD as well as a staff security officer kept a lookout for the cat.
Pictured here is a look-a-like cat. This is its sibling, so the lost cat looks fairly similar.
The cat is reportedly friendly so in theory it's only a matter of time until someone starts feeding it, perhaps a night time Walmart employee or late-night Lowes employee and my hope is it's reported. It was recently spotted running behind Lowes. It may have brown like a Calico. But it would probably be the only cat in the area. There isn't a colony nearby.
Download the LOST CAT FLYER HERE!
If you see this cat please call or text 646 226 4073 or email ron@ronhall.org