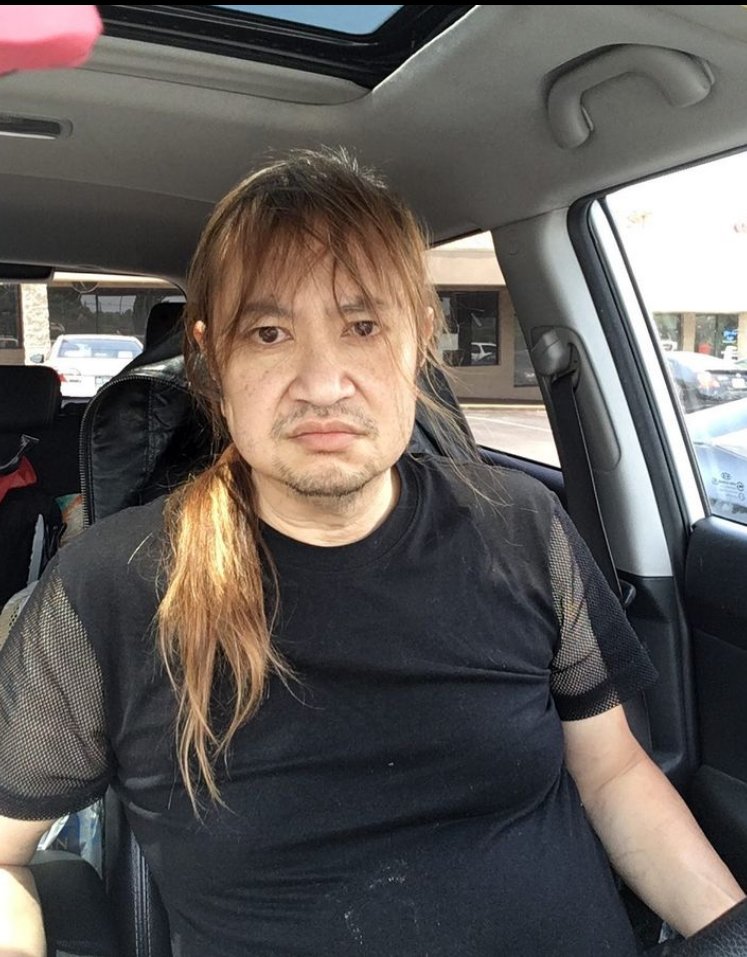 "Learn to do right; seek justice.
Defend the oppressed.[a]
Take up the cause of the fatherless;
plead the case of the widow." (Isaiah 1:17 (NIV)
It is who I am and who I will always be. It is by this scripture that I live. And by it I will most certainly die.

---
What motivates you? What do you stand for? What do you stand against? Those are important questions that can be answered by knowing your core values.
"If you don't stand for something, you'll fall for anything" (attributed to Alexander Hamilton, PassItOn) – ultimately I believe knowing your core values can help determine what you stand for.
"Values aren't selected; they're discovered. We don't choose our values. Our values reveal themselves to us." – (Scott, CEO Sage).
I have been told that one word that describes me more than any other is "rescue".

'What would you do for friendship, how far would you be willing to go, and what would you sacrifice along the way?' (Lee, 2005). This was a question that I had to ask myself during the greatest adventure of my life that tested who I was and defined who I am.

I have discovered my core values include:
Justice
Sacrifice
Empathy
Compassion
Adventure
Boundaries
I have decided to limit my efforts to the following 5 things:
Aiding the Hispanic community in Middle Tennessee – Injustice to Justice with Empathy
Assisting relief efforts in Ukraine – Rescue is Compassion in action
Maintaining The Cat Home – Rescue is only the beginning of the Sacrifice
Participating in special projects in New York City – Adventure is out there
Practicing proper self care in solitude observing a sabbath – an expression of setting Boundaries.
These 5 efforts are congruent with my core values.
Works Cited
Jeffrey, Scott. The Ultimate List of Core Values. CEOsage. Retrieved from: https://scottjeffrey.com/core-values-list/
If you don't stand for something, you will fall for anything. PassItOn. Retrieved from: https://www.passiton.com/inspirational-quotes/4798-if-you-dont-stand-for-something-you-will-fall
Rioux, Terry Lee (2005). From Sawdust to Stardust: The Biography of DeForest Kelley. Pocket Books. p. 254. ISBN 0-7434-5762-5.

New International Bible. (2011). Zondervan. (Original work published 1978). Isaiah 1:17