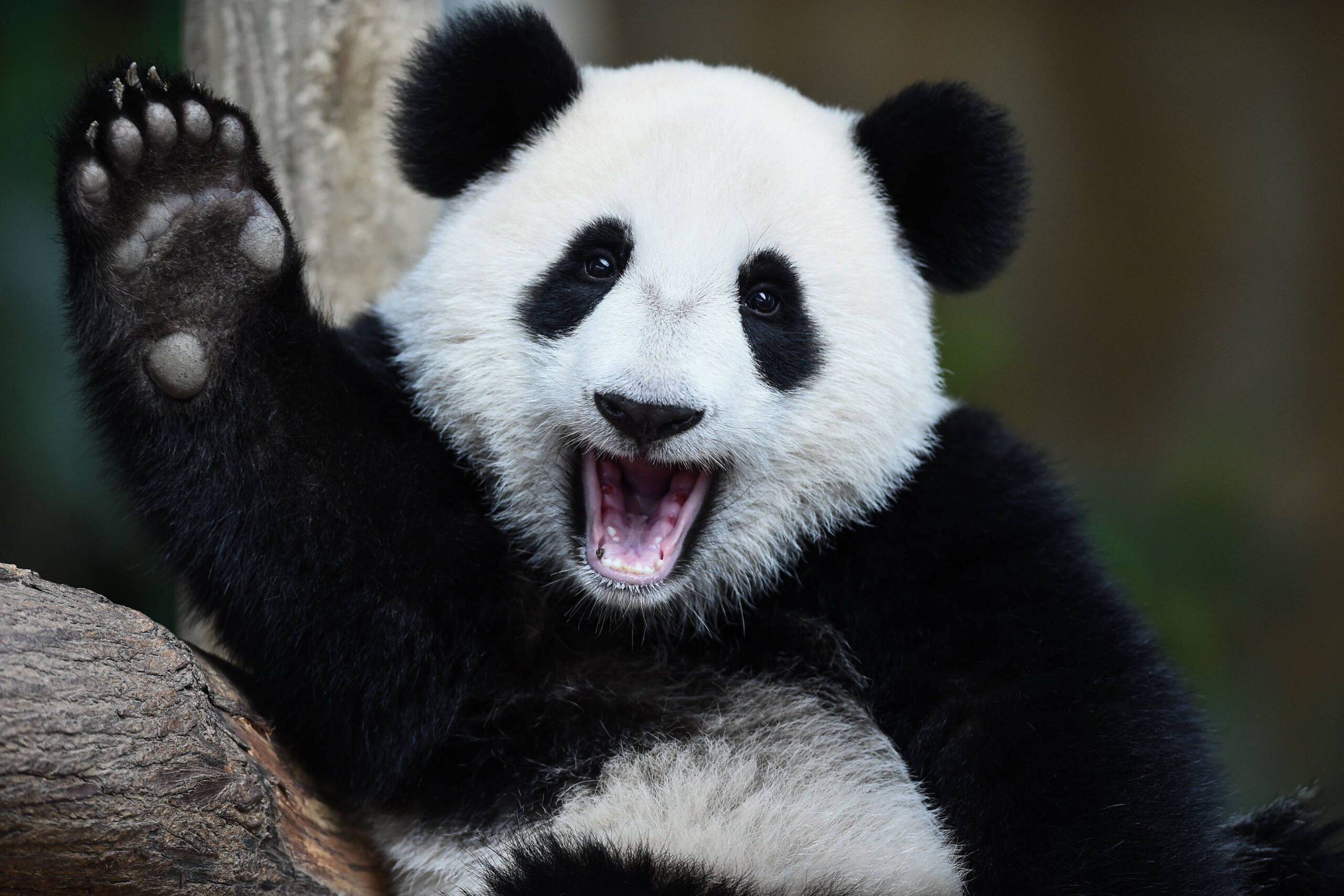 I've gotten your friend request from Facebook. I receive many such requests from people I don't know, all over the globe. I bet you want to know if I'm on, if I want to talk, or if I can send you money. Let's deal with the last one first – I can't send you money.
But you can send me money! I have spent the last few years helping on a volunteer basis with animal rescue. Many people have helped me over the years with my efforts to help with the animal population. If you want to help, you can make a gift / donation at http://paypal.me/careycat . These will be 'gifts' and are not tax deductible.
I appreciate any gifts / donations you can make as we try to make the world a better place, one step at a time.
Donations may be used for:
Animal Food
Animal Litter
Animal Supplies
Veterinary Care
Veterinary Prescriptions
Housing for the Animals
Housing Costs for the Animals (electric, water, etc)
Trapping Supplies
TNR (Trap, Neuter, Release) Supplies
Spay and Neuter
Assisting other rescuers with any of the above mentioned needs.
So consider a donation today at http://paypal.me/careycat and help me care for animals that others don't!