My Official Want List
DVD / Blu Ray
NCIS LOs Angeles Season 11, 12  DVD
NCIS Season 18, 19 DVD
NCIS New Orleans Season 7 DVD
The Equalizer Season 2
Supergirl Season 6 Blu Ray and DVD
Legends of Tomorrow Season 7 Blu ray 
Comics:
DC Challenge #11 (reading copy)
Star Trek (DC First Series)  Annual 2
Afterlife with Archie First Printings of #1, #2
Laserdiscs:
transformers:Five Faces of Darkness
transformers the Movie Hillcrane version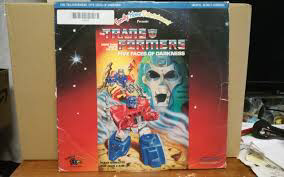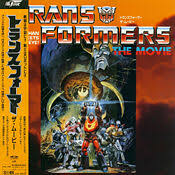 Video Games
Atari 2600 – Gremlins
Wii: Transformers prime manual (I have the disc and case).
Xbox One: Ghostbusters (remastered), TMNT: Mutants in Manhattan
Windows PC: American Mcghee's Alice (2000) (Need box and discs. I have the manual and case notes).