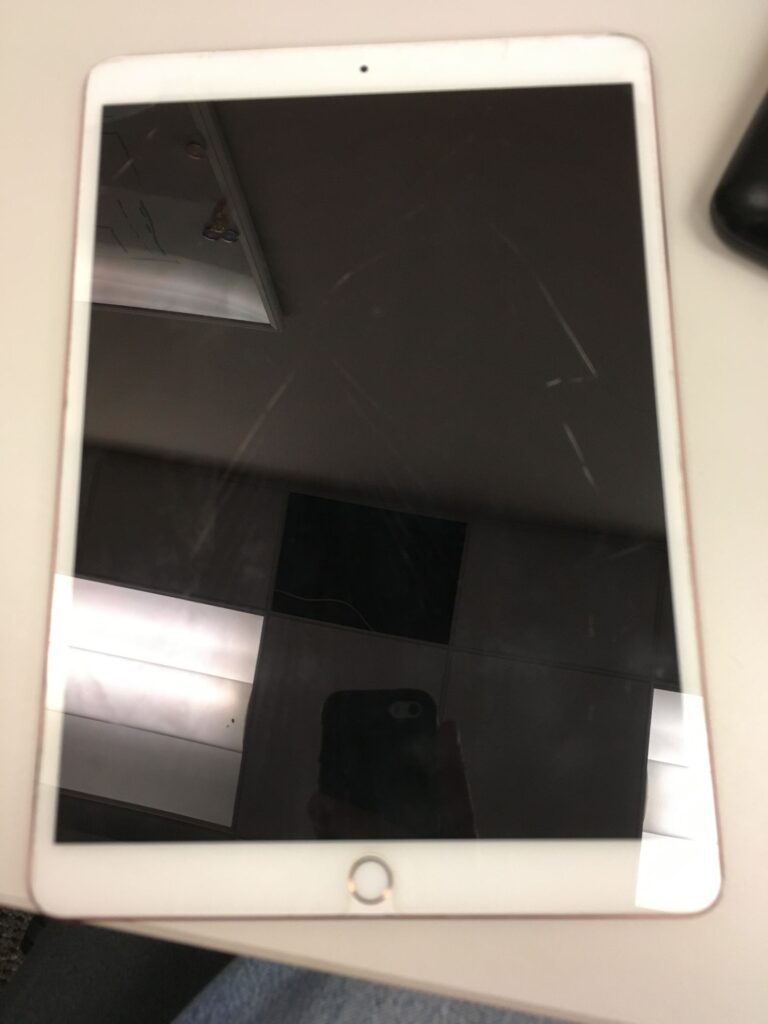 I have an Ipad Pro 10.5 Model A1709 (2017) that needs the charging port replaced. I had it done once before by Fixd LLC in Highland, Utah. They produced a video here: https://www.youtube.com/watch?v=8rsAikaDCcs on how to do it however I sent it to them in May of 2021 and they replaced it.
Here is the back of the Ipad with the Model Number for any clarification needed.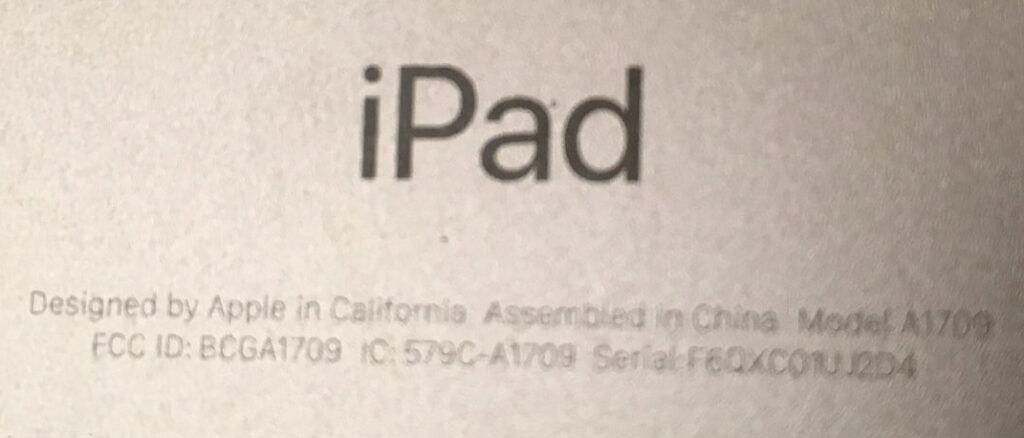 It needs replaced again as it won't charge anymore. The Apple Store confirmed it's the port. I wanted to find out if there's anyone local to the Nashville area along the I-65 corridor from Cross Plains, TN to Franklin, TN that would take a shot at replacing the port. It's not a standard repair most places do but I wanted to see if there's anyone willing to take it on as Fixd LLC did. Their repair lasted about a year.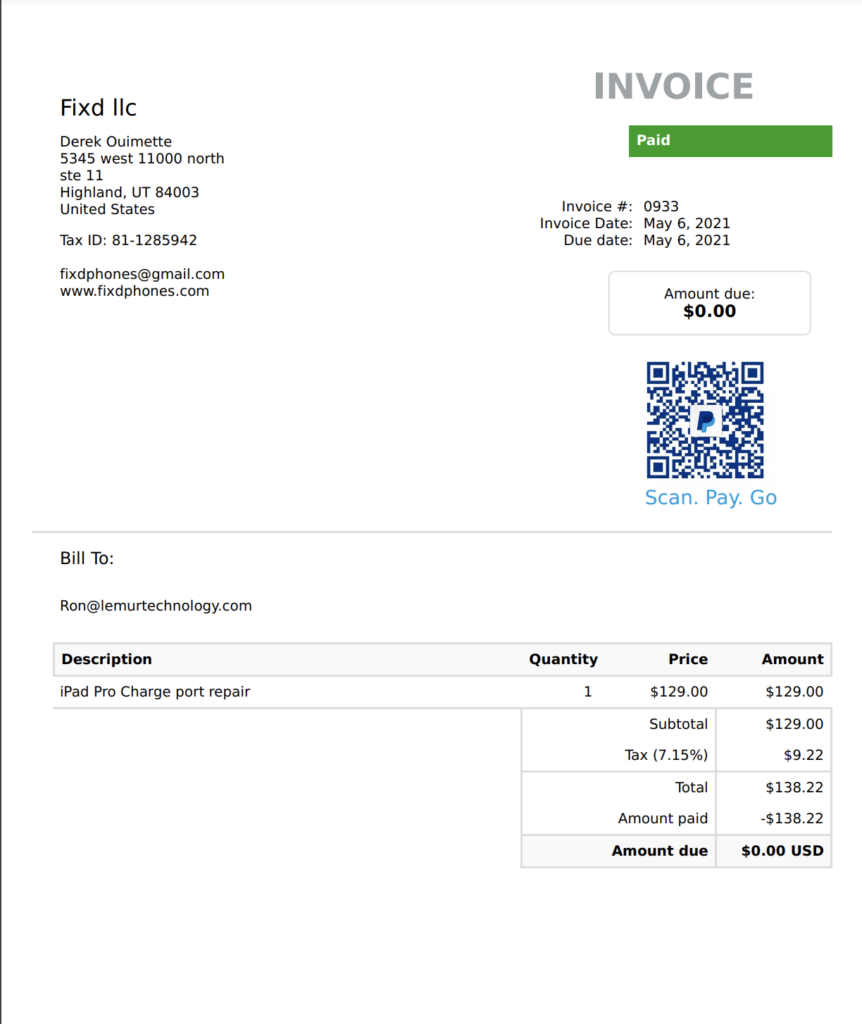 Please reach out to me at ron@ronhall.org if you are in Cross Plains, White House, Madison, Goodletsville, Rivergate, Nashville Proper, Antioch, Brentwood, or Franklin and willing to give this a shot. I paid $129 the first time. ­­ I cannot seem to get a hold of Fixd LLC so I'm looking for anyone local who can do this.
Thank you for your consideration.
Ron Hall