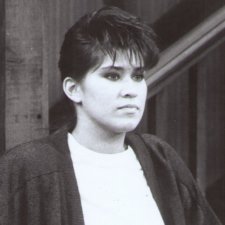 In my late teens / early young adulthood there was one televison character I enjoyed more than any other – it was Jo Polniasczek, from the Facts of Life, played by actress Nancy McKeon. The "Jo" character was one of the best written and acted roles on 80's television.
Nancy McKeon is an an amazing actress. From Jo on the Facts of Life to Jane Sokol on Style & Substance, she has always made me laugh. But she can do so much more. The comedic roles are just a start for Nancy's abilities as an actress.
Nancy has had a variety of acting roles from Strange Voices where she played a schizophrenic to Baby Snatcher where she played a mom suspected of the abduction of her own child. All of these roles required amazing talent and range which Nancy brings.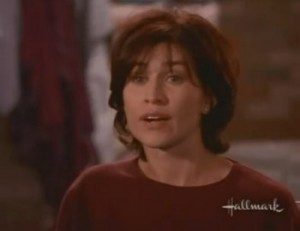 In the TV movie "A Cry for Help, the Tracy Thurman Story" she brought awareness to domestic violence in a way that hadn't been done on television in quite that way. And in the Touched by an Angel episode "The Last Day of the Rest of Your Life" she made us cry. I'll never forget watching this – it brought me to tears when she has her final scene of the episode. I have never forgotten it.
Nancy McKeon excels in whatever project she takes. Whether she's  "streetwise Jo" or  "abuse victim Tracy Thurman", she'll always shine – on and off screen.