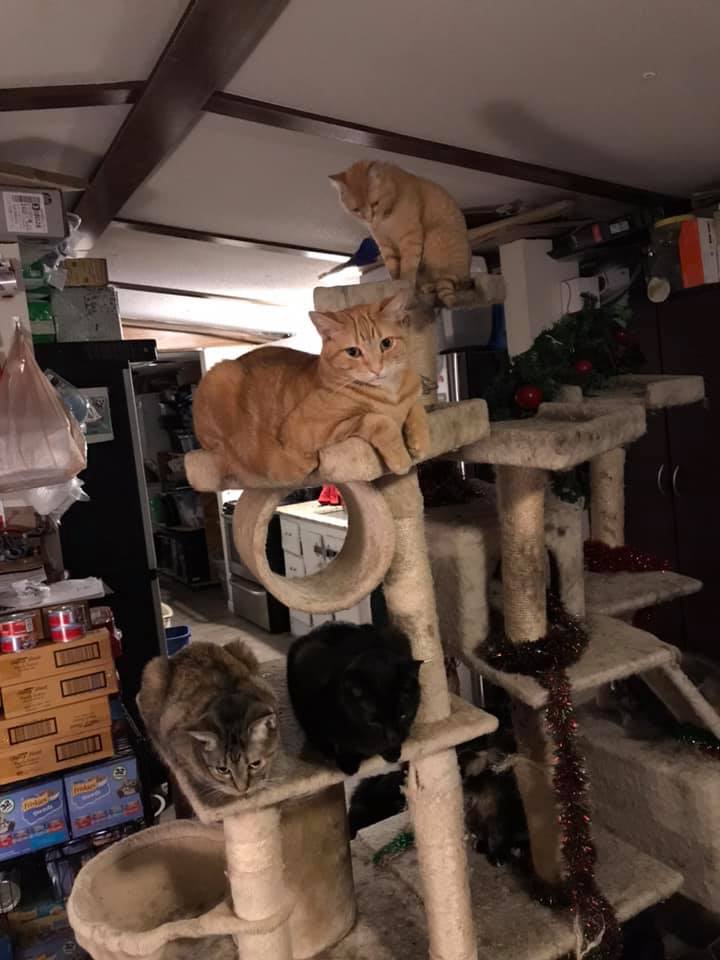 So for those who don't know me, a quick primer. I am Ron Hall. I came over on an airlift from Vietnam during the Fall of Saigon in April 1975. I was orphaned and eventually adopted in America. I run my own 1-man online marketing company.
I live in Middle Tennessee now. In 2015 I started feeding a cat that came to my porch. I named her Tabby. A few months later Tabby brought some kittens to get fed. I trapped the kittens. Tabby just came through the door and we kept them together until it was time to adopt them out. But no one wanted the kittens. It was a heavy kitten season. The one I adopted out got returned. So I kept everyone together.
Over the next few years I got involved with Trap-Neuter-Release (TNR) and adopted out those I could. Those where were not suitable, too sick, or had other issues stayed with me. Some have come as far as from Houston, Texas to live out their lives with me.
Eventually I moved out to the country. I haven't been taking in anymore (I'm "full") but I do take care of the ones I have. Some have various ailments that need constant medical attention.
Like any other rescuer, donations are very helpful to me. We go through wet cat food, dry cat food, cat litter of different kinds, medications, nutritional supplements, flea control, and more.
If you want to donate you can do so a few ways. We have an Amazon wish list that ships directly to my home: https://a.co/dfGJQpL . We also have paypal at http://paypal.me/careycat. Venmo: ron@ronhall.org or Venmo @Ron-Hall-3 / cashapp 646 226 4073 or cashapp $ronhall615 – monetary donations are helpful when we catch a sale on Amazon or local going-out-of-business sales.
I do work for a living, I'm not asking anyone to pay my bills, but many have supported over the years and everything helps in terms of caring for the kitties. Some months are good and others go by where I cover everything. Cat costs are roughly $250/month counting food, litter and misc. supplies.
Donations are considered gifts and not tax deductible at this time. My home is a trailer / mobile home so I don't "live large".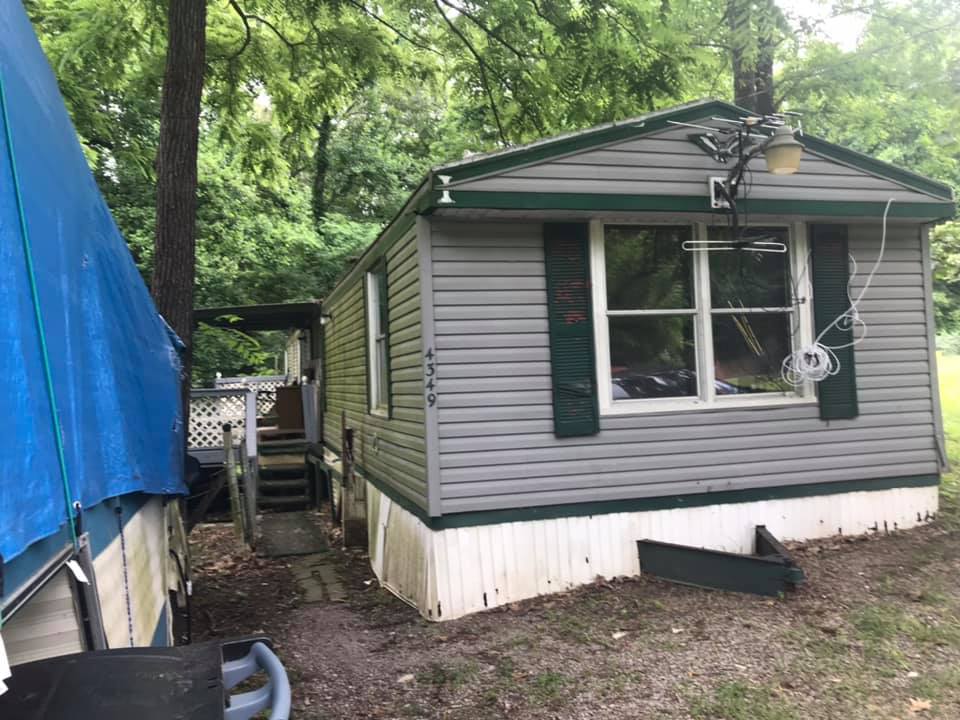 Thank you for reading more about me and my cause.