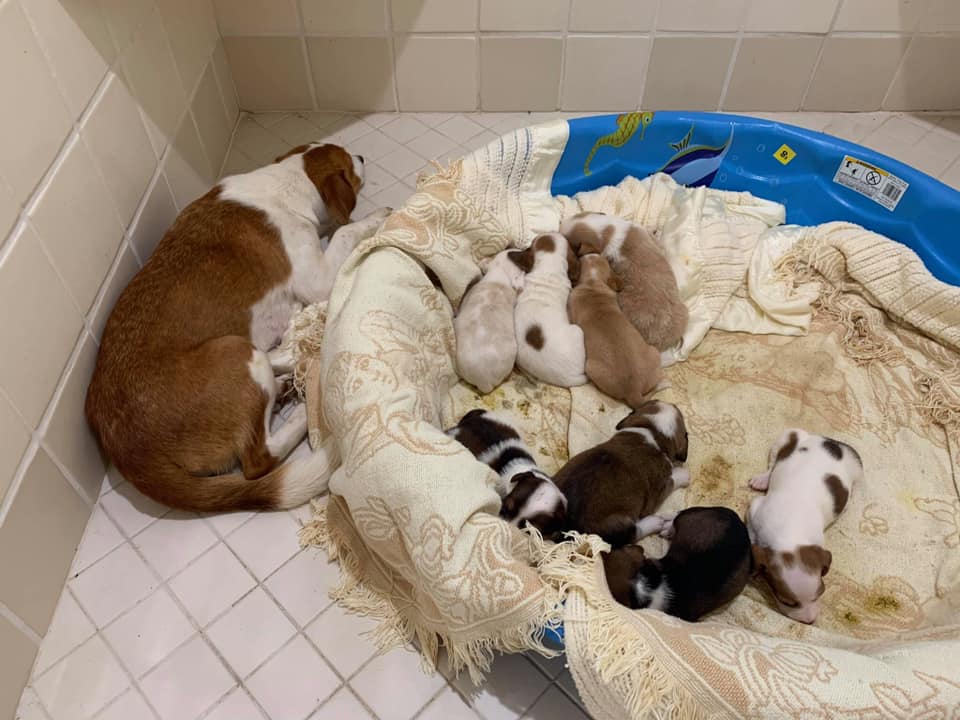 Welcome to the Spay and Neuter Virtual Conference. We have prepared special sessions for you throughout this virtual conference! Journey through our virtual agenda for a great virtual experience!
Welcome Session – Special Keynote Speaker: Ron Hall
Closing Session: CEO of Lemur Technology LLC: Ron Hall
Thank you for attending the virtual Spay and Neuter Conference!