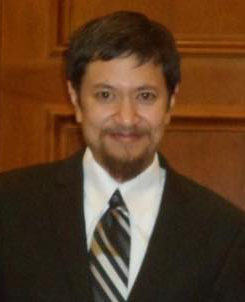 Ron Hall is the CEO and owner of Lemur Technology LLC. He has experience in Trap, Neuter, and Release programs run by Metro Nashville as well as rural dog rescue in Robertson County.
Ron continues the conference with a session on the importance of spaying and neutering your pet. It helps the overall public health and welfare when your pet is spayed and neutered. It helps control the pet population as well as has a public health impact by reducing rabies cases.
Ron discusses the importance of spay / neuter services as well as the numbers behind the science of this rarely discussed aspect of controlling rabies and other public health issues related to animal control.
Ron has also made his powerpoint notes available here: