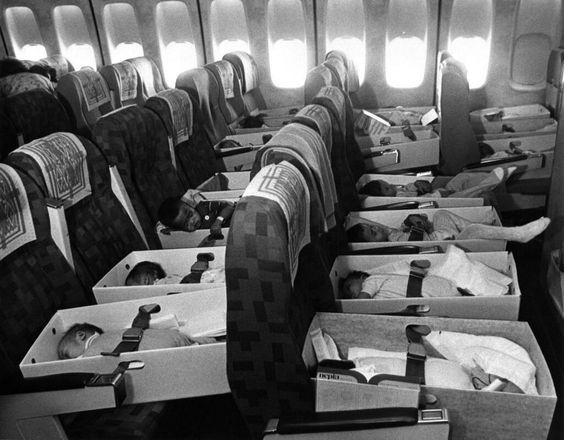 Housing Crisis Updates
UPDATE: 3/31/2017: Streetlane Homes sent a letter that effectively rescinds the 'order to vacate' and restores the lease to the 8/31/2017 end date. The mission now is to get $10k in revenue, donations, etc to become FHA eligibility and purchase a house before the lease runs out. We will update this story as news becomes available.
Next Steps...
Do you know someone who might like to hear my story? If so please feel free to send me a message!