Airtemp Air Conditioner Heating Unit Fails in 3 years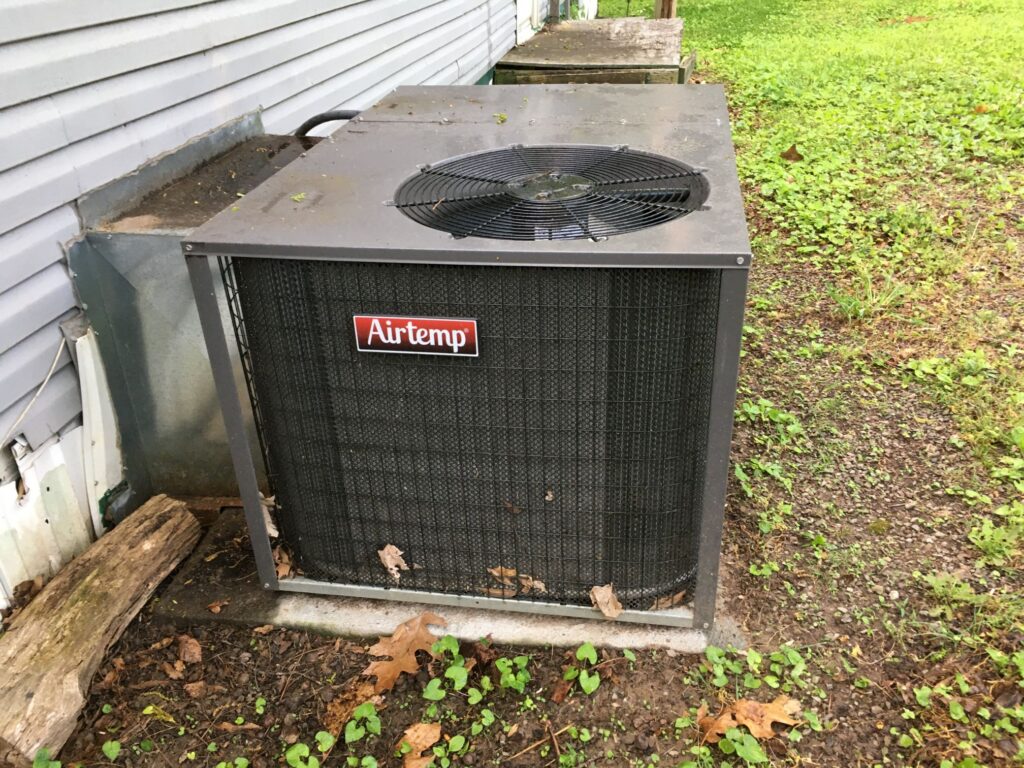 We could lose 3-4 cats this week. Our vet has advised us these cats can't endure temperatures 85+ for more than 5 hours at a time. They could die. We have tried to convey this to the makers of the Airtemp unit. They did not acknowledge this. While we know this industry relies on distributors and technicians / service companies, we thought the manufacturers of this unit would care that lives might be lost. We saw no such signs.
I had an Airtemp Air Conditioning / Heating unit installed in Spring 2018. It has proven unreliable and within 3 years it did not air condition my home. AirTemp's support has been unhelpful and in my opinion, they do not care about potential loss of life or standing by their brand.
Most out door air conditioning / heating units should last 10-15 years. They definitely should not fail as the Airtemp unit did in the first three years. The first three years it worked great – heating and cooling my entire home. But it's pretty much failed as of last fall. I've had multiple HVAC companies and people out of varying ages / experiences and none of them can diagnose the problem.
Several parts were warrantied out but still no success. It started failing 8/2021. It was to a point where I had duct work inspected, the entire crawlspace reinsulated ($5000), etc but in the end the unit just keeps icing up. I've only been told that Airtemp units are bad units to begin with. That's the only insight anyone really has after looking at it and I've already sunk about $1200 in troubleshooting repairs into this thing. It worked without any problem in 2018, 2019, and 2020 but in summer of 2021 we started to have problems.
Air vents were checked, duct work was inspected, air pressure and temps from the vents were checked. The winter heating was great. But we had a few 74 degree days this spring and then a few 80+ degree days recently where the unit did not cool the home – the same lack of cooling as in August 2021. Heating continued to work fine during this time.
When the thermostat is set to 'off' (heat, cool, off) but the fan is 'on' (on, auto) the system's air pressure inside the home is good. It simply seems to blow air at the current outdoor temperature. This seems to be another indication duct work is intact and functioning without blockage or breakage.
With no one able to diagnose the issue and duct work, return vent, cooling / heating vents and insulation all inspected and eliminated as issues, it seems to boil back down to the unit. Our previous HVAC servicer is on leave but left us a note that it may be something with metering device.
I notified Airtemp of the urgency. I have cats and they cannot survive 85+ temperatures along with the history of the unit.
I have cats and the vet has said the cats can die if they are in 85+ degrees for more than 5 hours. It's going to be 90+ Tuesday-Fri of next week. 

We have tried several companies: Pruitt Heating and Cooling, Big Dan's Heating and Air, and A-Action Air Inc. 

We have warrantied out 2 motors and a board. 

I have had the unit since 2018. 2018, 2019, and 2020 were fine. In August of 2021 the unit would not cool. Winter 2021 was fine for heat. Now it's warming back up and the unit will not cool. It ices over REALLY fast. Within an hour of being on. 

Ductwork has been inspected, repaired where needed. The entire place has been re-insulated  in the crawlspace at a cost of $5000. We have put about $1200 in repairs to the AirTemp unit as it is. 

It was BRAND NEW. 3 years and it was awesome, but August of 2021...not good. 

Cats will start DYING if we don't get this fixed. 
Airtemp seemed to have no compassion or regard for the lives at stake.
"Thank you for providing the serial number.  I checked our ticketing system and previous claims for parts.  I see that a contractor contacted us one time for Technical Support (Ticket 454135) in July 2021.  We have claims for several replacement parts after that date. If the information provided by Technical Support did not solve the issue, we would recommend having the current service technician call us and reference that ticket number so we can assist you in getting this resolved."...

..."We are the manufacturer of this equipment, but we do not set up service calls or have technicians that go into the field to do installation or repairs. Just as we did not tell you what servicer to hire to install your equipment, we cannot tell you who you should hire for the repair.  I provided you with the contact information for some servicers in your area that could assist you in a previous email.  If you are unable to locate another contractor for service, you could call the distributor that sold the equipment to your installer and ask them for the name of another service company.  The distributor was R E Michel, 615-889-3494."

Shelly Haury
Consumer Care
800.422.4328 main
[email protected]
nortekhvac.com ­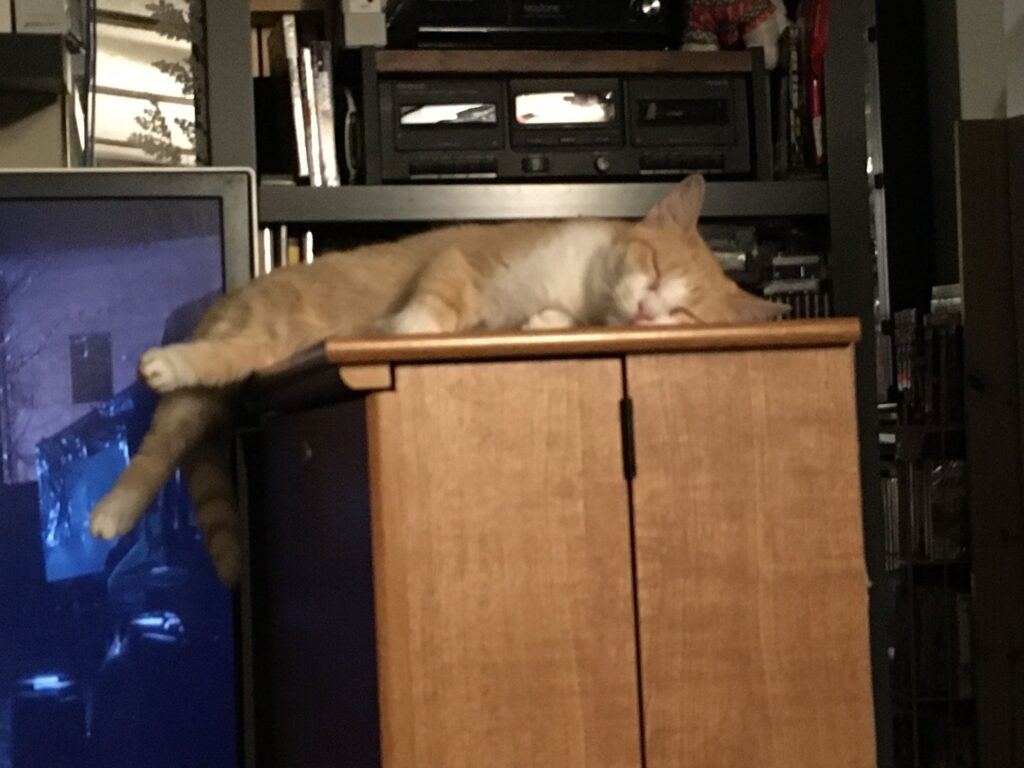 There is no notation of the cats lives, no apology, no compassion, no offer of any kind to help. Two of my cats are immunocompromised and FIV+ so they cannot endure the high temperatures and survive. Two are overweight so they may also not survive.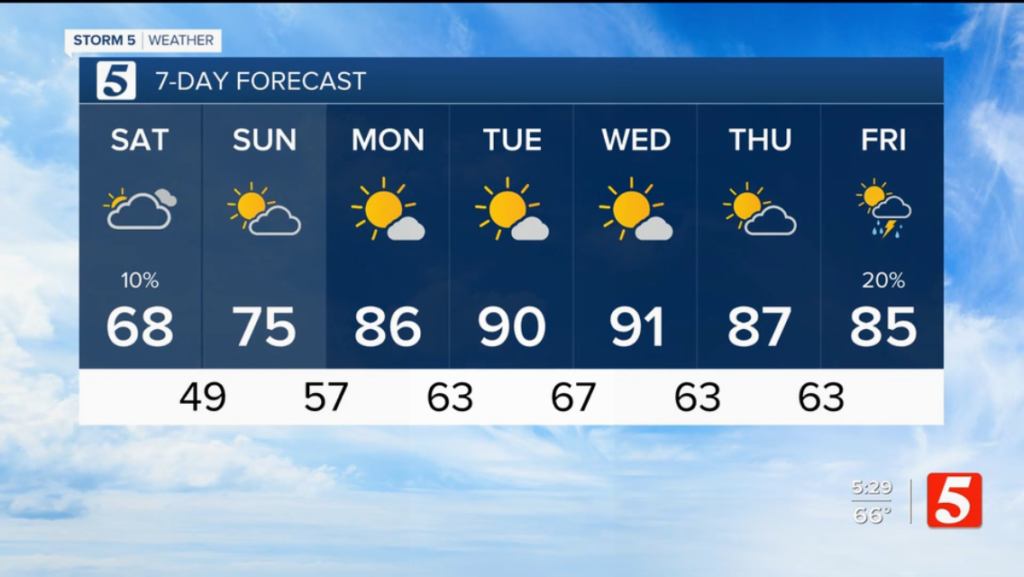 We have a service call scheduled with Roger Denton Heating and Cooling of Goodletsville, TN on Monday morning and are hopeful they can succeed where no one else has – in fairness our usual HVAC technician is out for paternity leave and we wish him the best as a first time father. One of the cats that may die as a result of the failure of the Airtemp unit to cool was brought to us by him. We gave the cat a new home here and the cat is very happy to be alive – for the time being.
For a unit to work for 3 years perfectly then fail to cool is really strange. Lives are riding on their ability to find the problem and fix it. Because the unit heated well during the winter, the previous technician thought it may have something to do with the metering device.
Airtemp Model VQ7RE-024K
Airtemp Serial VQF180402936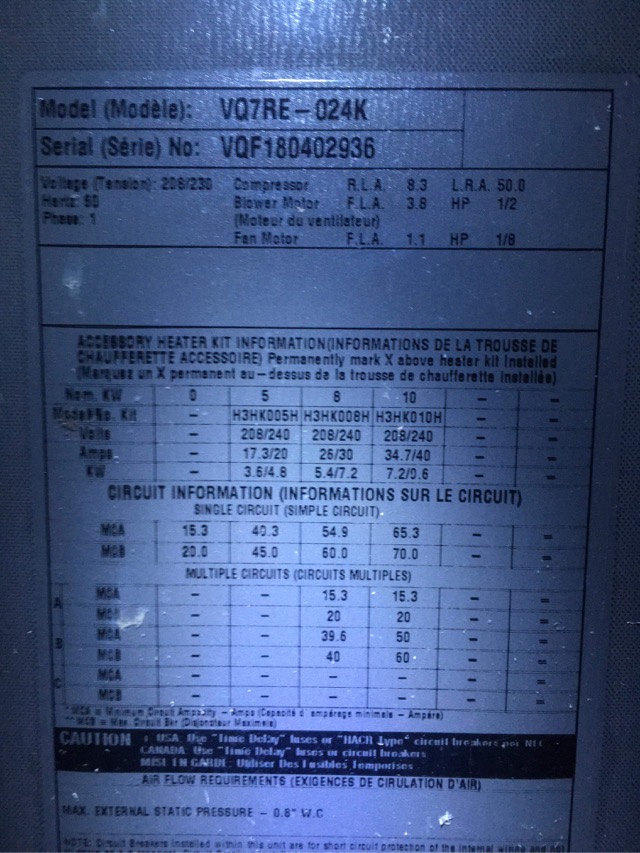 We have sent this link to RH Michel, Airtemp, and Roger Denton Heating and Cooling. Only Roger Denton Heating and Cooling has expressed any desire and hope in helping save these lives and fix this unit.